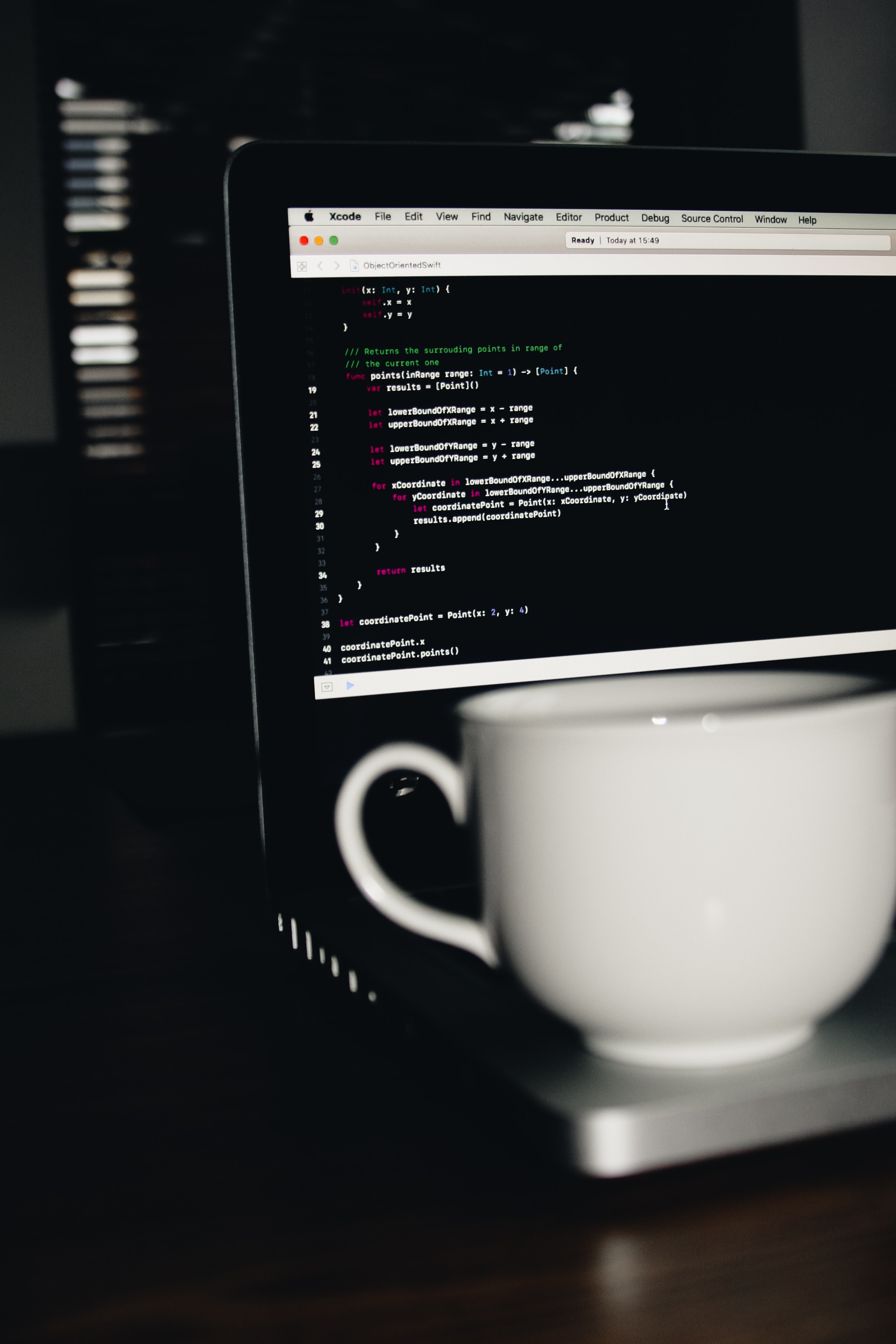 About Us
We Give You Power To Convert Your Dreams In To Reality.
Apps Parallel is a Pakistan based highly experienced team of talented professionals who cumulatively have years of varied industry experience. We strive to translate information technologies into value for our customers through our professional, innovative and cost-effective solutions and services. Apps Parallel offers wide range of specialized business and custom software solutions designed to meet rapidly increasing market demands and customer-centric solutions to the highest standards of excellence. We build innovative and creative solutions for web based on emerging internet and web technologies in an affordable price.
Website Development - (Design, Development & Maintenance)
Business Softwares Development (Custom Software Solutions)
E-Commerce Solutions
Content Management Solutions (CMS)
Search Engine Optimization (SEO)
Mobile Applications (iOS & Android)
Innovative Design - (Brochures and Magazines etc)
Digital Marketing For All Social Networks
Services
Apps Parallel provides variety of software services. Our expertise include: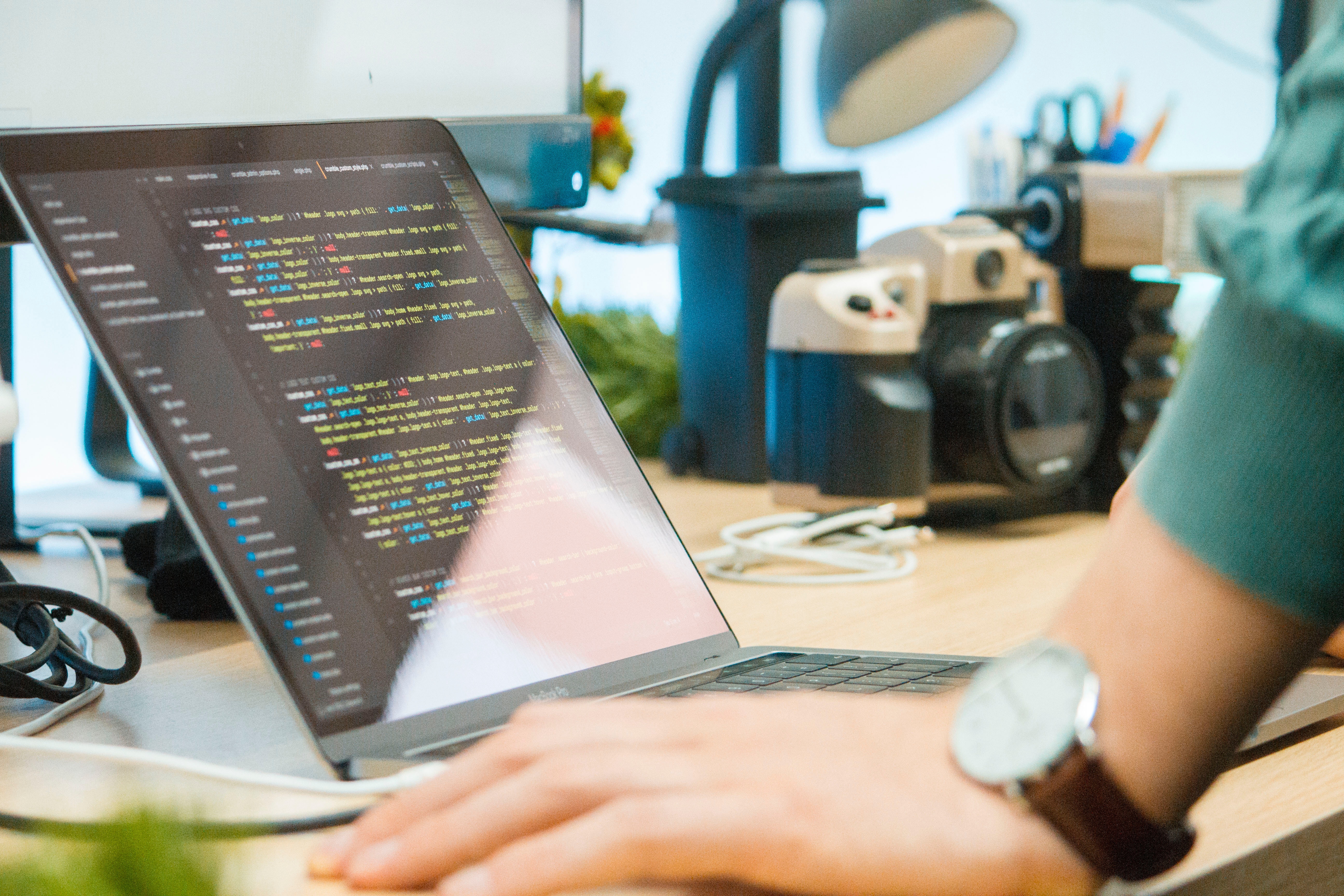 Apps Parallel is an experienced, visionary and a proven global IT solution development and implementation company. We are recognized for our very customer-centric approach combined with years of Cross Industry and technology expertise.
Technical Proficiency
We are a group of extremely talanted indivisual who have complete grasp on cutting edge technologies. Knowing what is best for your business.
Performance and Reliability
What makes us unique in the market is our overall customer satisfaction after adopting our state of the art digital solutions.
Agility
We believe in Agility along with the best quality. By the help of our talented team, we delivered solutions as promised on time and many times even before the committed deadlines.